We recommend "My first expedition IM"




Iztaccihuatl 5218m / 17224ft and
Malinche (4400m) / 14435ft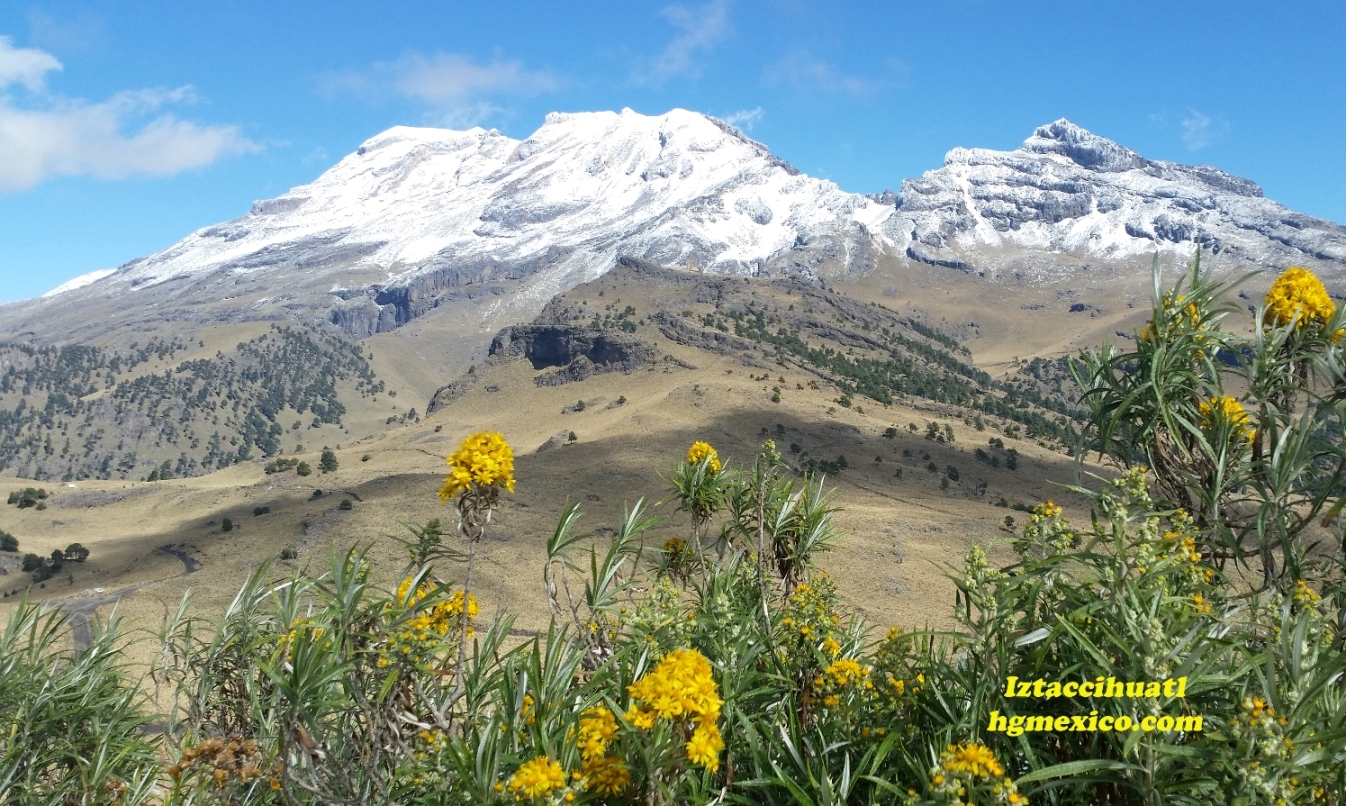 We have a program of gradual acclimatization for novice people like this:
1 day
We pick up at the Mexico City, transfer to Malinche camp (3085m) / 10121ft . beginning the acclimatization process.
Overnight Camp
2 day
One trekking day in "la Malinche" (4400m) / 14435ft is a nice mountain, first walking in forest and next in high altitude, go back to the camp.
Overnight: Camp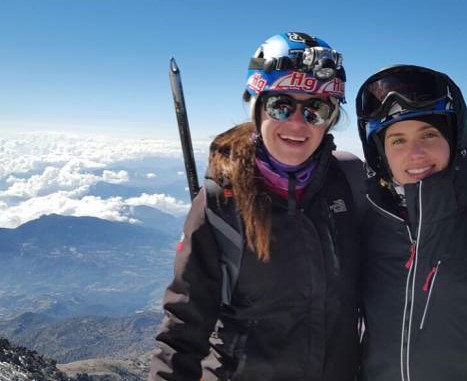 3 day.
We drive through gorgeous high-elevation terrain to the slopes of Popocatepetl and Ixta. make last minute purchases. Our drive continues towards Popo-Ixta National Park and to the Paso de Cortez, named after Cortez crossed the pass in 1529 en route to the city of Tenochtitlan. We will spend the night in the lodge at camp Altzomoni (3950m)/ 11,703'
4day
Trekking in alcalican valley (acclimatization day) (almost 1 hour)
5 day
Ascender to first summit in las "rodillas" (5050m.) / 16568ft and if you feel good you can go to the principal summit "los pechos" (5256m.) 17224ft and go back to Mexico City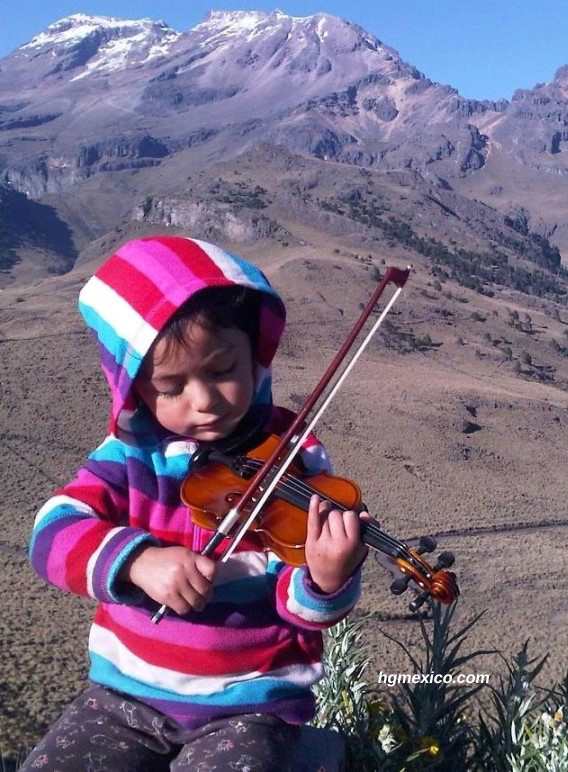 Including :
- Transportation from Mexico City (airport or hotel) to the mountains and back.
- mountain guides.
- collective gear; ropes, carabineers, tends, etc. (optional personal gear like crampons, ice tools, sleeping bag, head lamp, etc.) please check our web site to see all the gear you need,(section mountain equipment)
-Mountain permissions
- Comunication with base camp and mountain rescue.
- base camp
- water purified in bottle.
- Hotels in double room at the itinerary


My first expedition

Pricing
When you contact us about your expedition please let us know which option you prefer
Without Meals:
In this option, which we highly recommend, you bring your food or we can shop on our way to the mountain (we have supermarkets like WalMart here). This way you can eat what you like and is best for you.
Iztaccihuatl and Malinche without meals

In Euros

# of people

Cost per person

more than 11

Contact us for special pricing

7 to 10

€ 290

5 or 6

€ 330

3 or 4

€ 360

2

€ 390

1

€ 580
Iztaccihuatl and Malinche without meals

In US dollar

# of people

Cost per person

more than 11

Contact us for special pricing

7 to 10

400

5 or 6

430

3 or 4

460

2

550

1

690
___________________________
With Meals:
In this option we supply the food and do all the cooking while at the mountain, any additional meals or food (snacks or meals while traveling) is not included in the pricing below


Iztaccihuatl /Malinche with meals

In Euros

# of people

Price per person

More than 10

Contact us for special pricing

7 to 10

€ 400

5 or 6

€ 420

3 or 4

€ 470

2

€ 580

1

€ 650
Iztaccihuatl and Malinche with meals

In US dollars

# of people

Cost per person

More than 10

Contact us for special pricing

7 to 10

430

5 or 6

460

3 or 4

520

2

710

1

760
Iztaccihuatl Malinche Popocatepetl mountain guides expeditions outdoor Mexico trips trekking hiking transportation
Contact Us (more information):
Where is Iztaccihuatl (White woman)
Iztaccíhuatl is located in Mexico

Location
México and Puebla, Mexico

Coordinates
19°10′44″N 98°38′30″WCoordinates: 19°10′44″N 98°38′30″W[3]
Iztaccíhuatl (alternative spellings include Ixtaccíhuatl, or either variant spelled without the accent) (About this sound istakˈsiwatɬ (help·info) or, as spelled with the x, /iʃtakˈsiwatɬ/), is a 5,230 m (17,160 ft) dormant volcanic mountain in Mexico located on the border between the State of Mexico and Puebla. It is the nation's third highest, after Pico de Orizaba 5,636 m (18,491 ft) and Popocatépetl 5,426 m (17,802 ft).

The name "Iztaccíhuatl" is Nahuatl for "White woman", reflecting the four individual snow-capped peaks which depict the head, chest, knees and feet of a sleeping female when seen from east or west.

Iztaccíhuatl lies to the north of Popocatépetl, to which it is connected by the high altitude Paso de Cortés. Depending on atmospheric conditions the dormant volcano is visible much of the year from Mexico City some 70 km (43 mi) to the northwest.

The first recorded ascent was made in 1889, though archaeological evidence suggests the Aztecs and previous cultures climbed it previously. It is the lowest peak containing permanent snow and glaciers in Mexico.