Ingresar
-
Registrarse
Why go with us?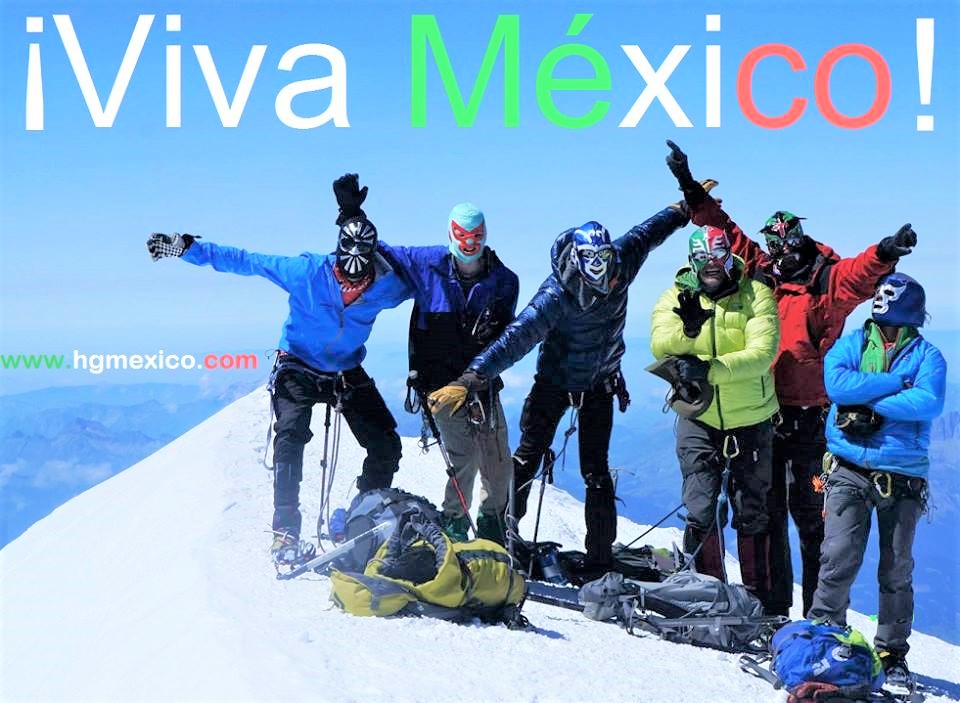 for 40 years we have been in Mexico mountain guides with zero accidents (we are the only ones).
We are your best choice for exploring the Mexican volcanos. We can serve all levels of mountaineering and give you an enjoyable and unforgettable experience. Our mountain guides have the experience and knowledge of the Mexican volcanos to ensure your safe and successful ascent, our first priorities. We have a growing number of happy and satisfied summiteers.
Come and enjoy the outdoors with us! In addition, we share our culture and history on all of our
trips...so, "Andale, andale!!"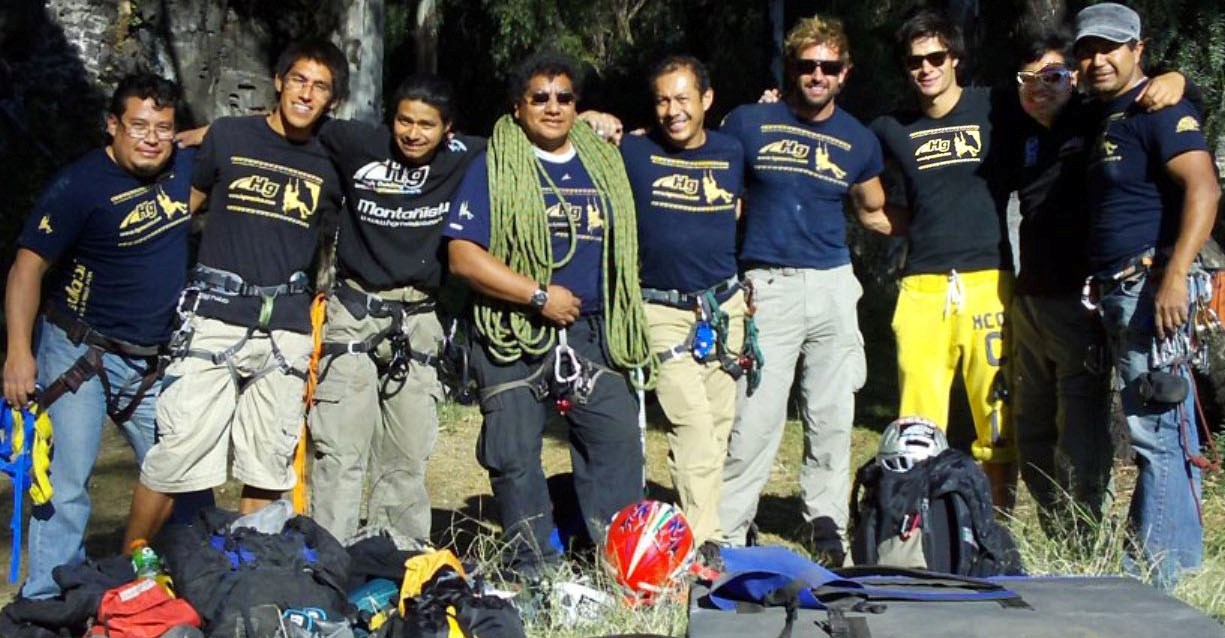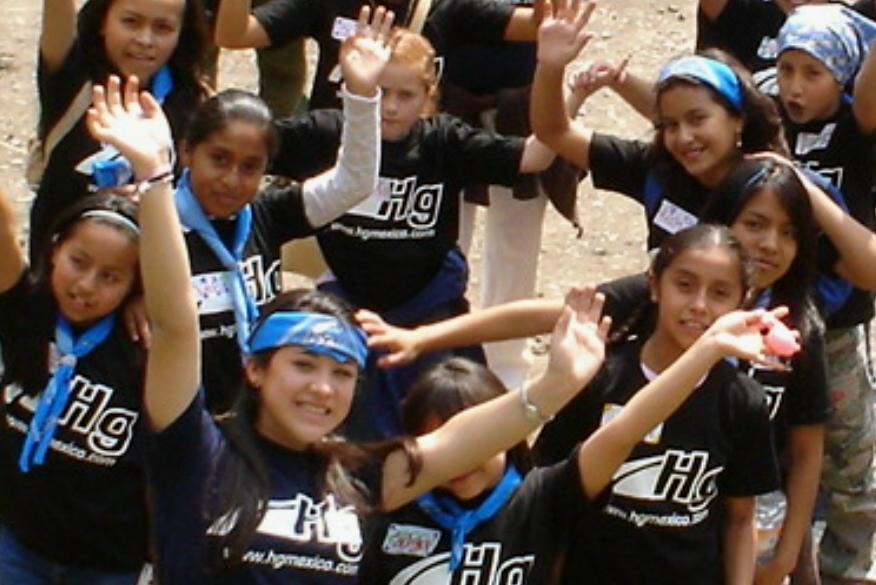 We are a group of mountain guides with experience in rescues, trekking, high altitude mountaineering, rock climbing and caving. We have shared our mountaineering experiences with other mountain guides from Mexico, Europe, and the United States, and various professional athletes. Above all, we would like to guide you, share our knowledge with you, and embark on an outdoor adventure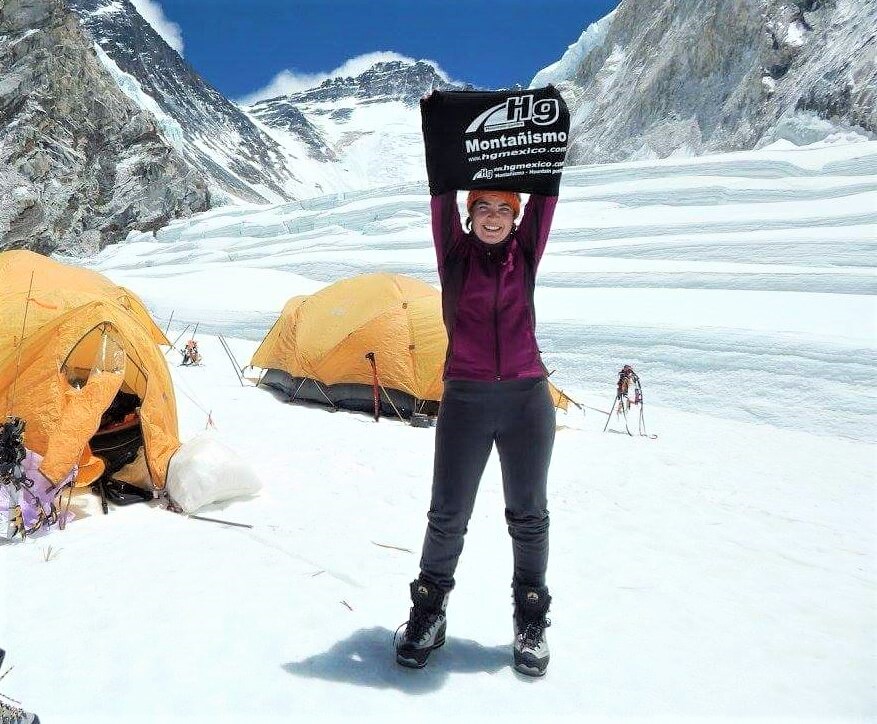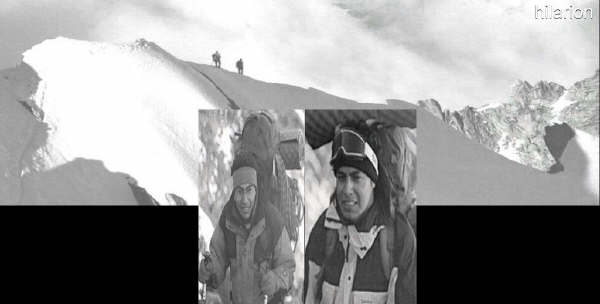 Hilarion & Guillermo Vidales HGMèxico founders
--------------------------------------------------------------------------------
be in touch

Hilariòn Vidales
movil +521 5564413823 con whatsapp
Guillermo Vidales
oamexico@yahoo.com.mx
Phone in mexico City in spanish +521 55 56082770
( 11:30 to 19:00 hrs)

Testimonials about Hgmexico trips trekking hiking outdoors
"Thanks Hgmexico mountain guides, great people, I am really happy"
Tim George (Australian ambassador in Mexico).
"I absolutely recommend them"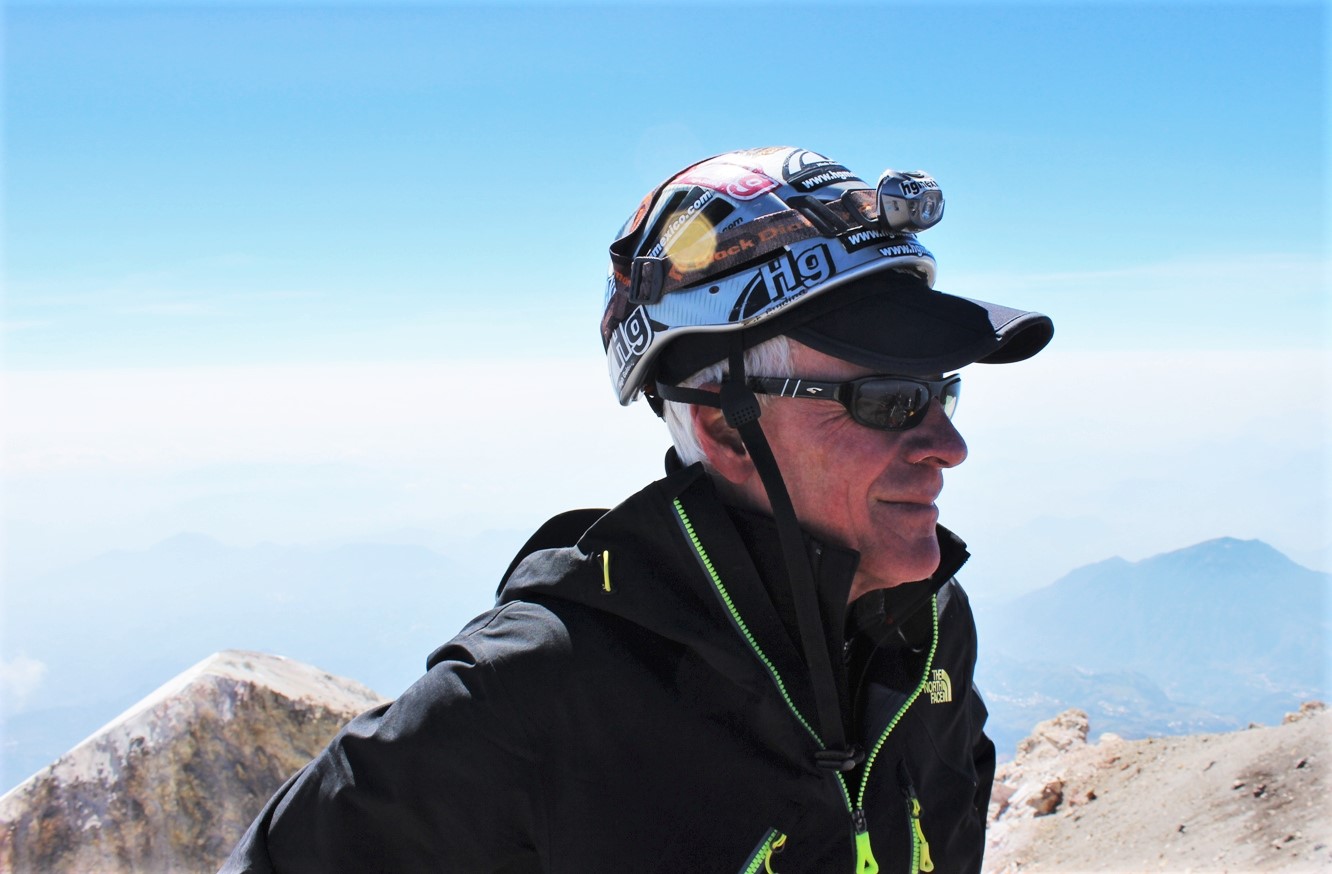 Tim George at Pico de Orizaba Summit
(Australian ambassador)
_________________________
Thanks Hgmexico guides, mountaineering, rock climbing and my teachers, I knowledge in the filming of the television series "A Shelter for love" in Televisa company (they bring support in climbing scenes).
I could climb the mountain thanks to their professionalism, support and expertise.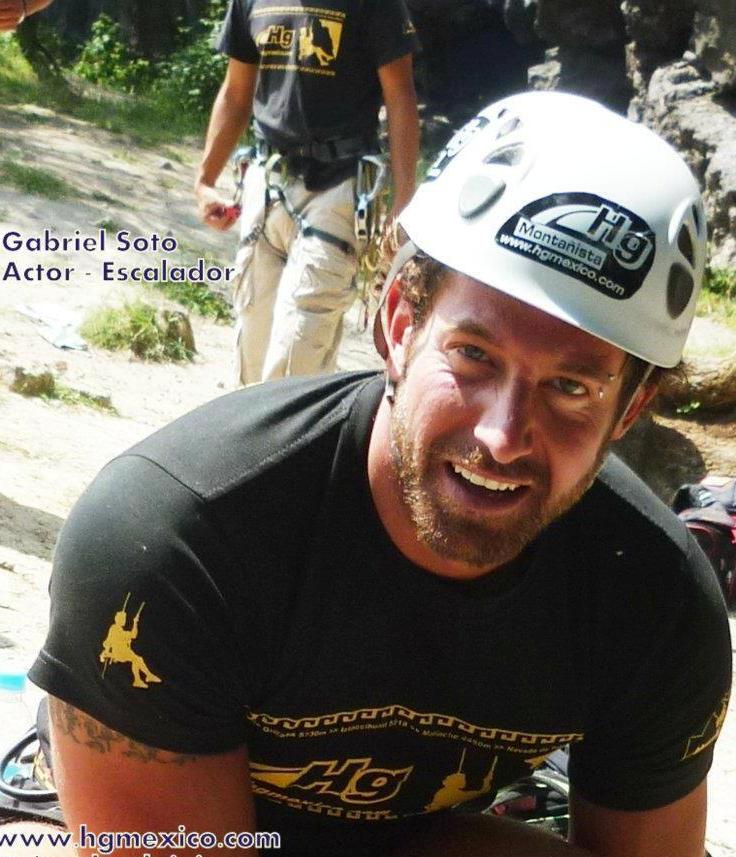 Gabriel Soto - Main Actor
(the TV serie "a Shelter for love" seen by 30 million people in Latin America)
_____________________________
Documental for German TV about Hgmexico
Year 2000 (in German)









On international travel magazine www.adventuretravelmagazine.co.uk , the journalist Dan Bailey, wrote " Big mountain first-timers like to hire guide. Guillermo Vidales is a top chap, and his company High Guiding Mexico is one of the more reputable out there. They do a fully inclusive three peak pack-age taking in La Malinche, Izta and Orizaba. Visit www.hgmexico.com for details."

I made documentals and films for international Expeditons in all the world,

I definitely recommend Hgmexico

Jochen Schmoll (Germany):


ww.drehxtrem.de


We had 23 beautiful days with Hg Mexico climbing mountains, resting on the beach, dancing, drinking tekila, know the culture, very good food , guiding , trips, all was perfect and flexibility.




METZ-HOCHMAIR Barbara, Mrs

STEINER Elisabeth, Mrs

GLUECK Hubert, Mr

REISECKER Rudolf, Mr

KNOGLER Alfread, Mr

Thanks a lot Hgmexico, we have very good memories, we can recomend you all time !


Video about our trip in 23 days

We spend twelve amazing and beutifull days, thanks a lot Hgmexico team, your friends from Austria

SCHNEIDER/Walter Mr
BERGER/Thomas Mr
MOSER/Peter Mr
HAUSBERGER/Heinrich Mr
LAUSCHENSKY/Wolfgang Dr Mr
LAUSCHENSKY/Marianne Mrs
PETER/Robert Mr
HIRSCHBICHLER/Georg Mr
MAYER/Gerold Mr

Pico de Orizaba expedition 2012

a 6-day expedition exploring Mexico's 5000m+ volcanoes and an ascent of Pico de Orizaba (5,636m), 3rd highest mountain in North America.

My video show my experience with Hgmexico , all was perfect , now I have Mountain Brothers in Mexico, my brother and me climb Iztaccihuatl Malinche and Pico de Orizaba

Graig Baden

USA

Great people on Hgmexico , was a very nice expedition and culture , people are patient

this is the video with my Brother and other friend from Venezuela

We find a very good experience with Hg Mexico team , whtach this great video:

HG Mexico on TV

Many TV programs, interviews, documentaries have been made in Europe and other countryes about our work at the mountains, caving, expeditions, like Pico de Orizaba, Iztaccihuatl, Malinche, Nevado de Toluca and many places in Mexico.




interview for TV on Europe




Documental about Vertical Rescue for Civil Proteccion in Mexico




Documental about rock Climbing with Hg Mexico in "Gurerrero"




Documental for TV about Caving in Mexico with Hg on "Chontacoatlan" Cave in Mexico




Germany TV made Documental About Hg Mexico mountain guides on Iztaccihuatl




TV Program about caving on Mexico with Hg Mexico

Radio Enterview

A Quick Ascent of Pico de Orizaba (December 3-5 2008)

On early December 2008, I traveled to the beautiful town of

Guanajuato

in Mexico to attend a conference. I decided to combine this trip with a climb of Pico de Orizaba (5636m), also called Citlaltepetl. I arranged the logistics with Guillermo Vidales of

High Guiding Mexico

. Guillermo also provided me with a great guide, Israel. He picked me up at Mexico City airport in the morning of December 3. Together, with Israel, we drove to the Piedra Grande hut at 4260m. We spent December 4 resting in the hut. On December 5, Israel and I left the hut at 2am and we reached the summit at 9:30am. We returned to Mexico City on the same day around 11pm. That was a quick trip. The climb was a fun one. We had quasi-perfect weather and glacier conditions. The views of the surrounding plateau at the top were magnificent.


Jean-Claude Latombe

the report and pictures:
"Thanks Hgmexico mountain guides, great people, I am really happy"

Tim George (Australian ambassador in Mexico).

"I absolutely recommend them"





Tim George at Pico de Orizaba Summit

(Australian ambassador)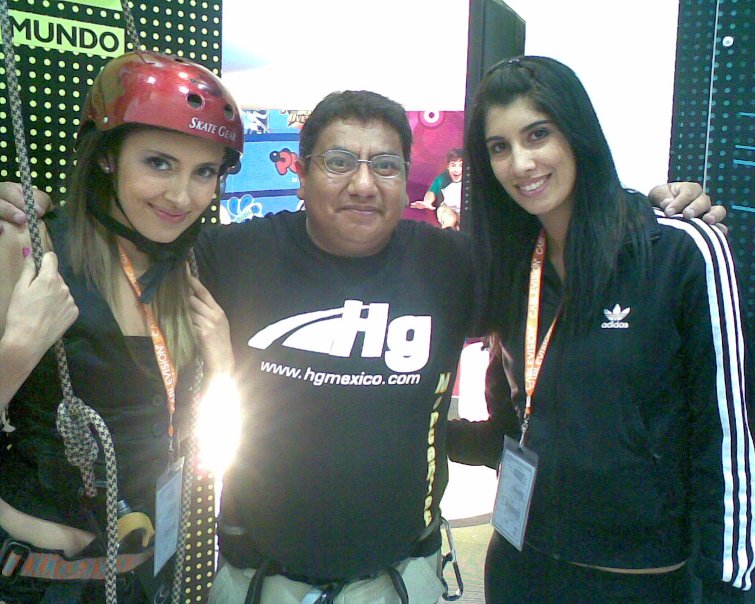 Our Family , we are more the 23 people working as mountain guides, rock climbers instructors, drivers and more , many is our family

If you take a trip with us, you help poor children organizations like: "Cultural Center and Children's Art" (Centro de Cultura y Arte Infantil), in one of the poorest places in Mexico City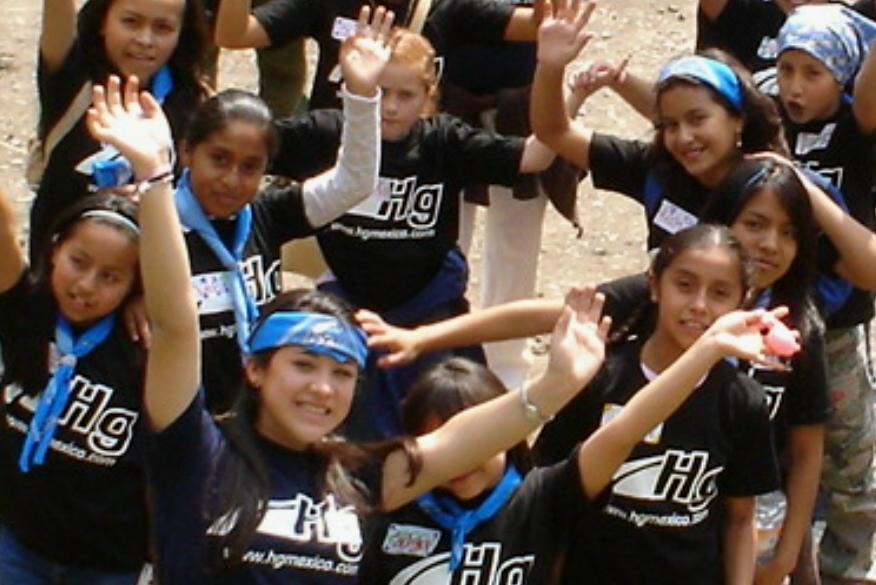 Video:
HG Mexico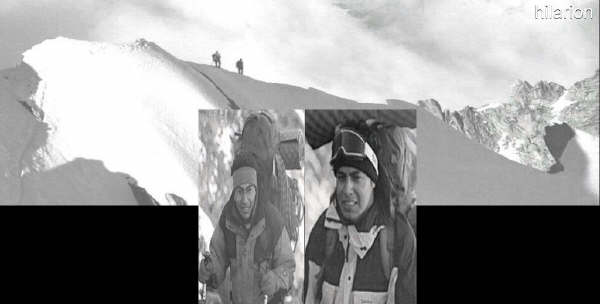 our founders
Hg Videos clic on the pictures


we share and teach in all kind of places